Recap December 2019
Jorn Theunissen
Happy new year everybody. In this blog we do a quick recap of the final developments of Xenko in 2019 and what the community has been up to.
What is being worked on? 🔗
The latest new features are being finished for the release of 3.2. This version should be released near the end of January.
Community Meeting 3 🔗
On December 18th we held another community meeting. Check here for the summary. The most important thing here is that we are getting ready for the rename.
Stride Logo 🔗
With 'Stride' being the new name for Xenko in the near future, the #logo-change Discord channel has been seeing a lot of suggestions and even a voting on some of the ideas from the community.
Community Picks 🔗
Check out these awesome projects that community members have been working on:
Testing Xenko by MentalArray 🔗
Testing the Xenko game engine took only a week to do this that included learning the scripting system and all model building and texturing was really trying to figure out animations and happy with result
Fog of war from Jarmo 🔗
This is a fog of war system written for Xenko.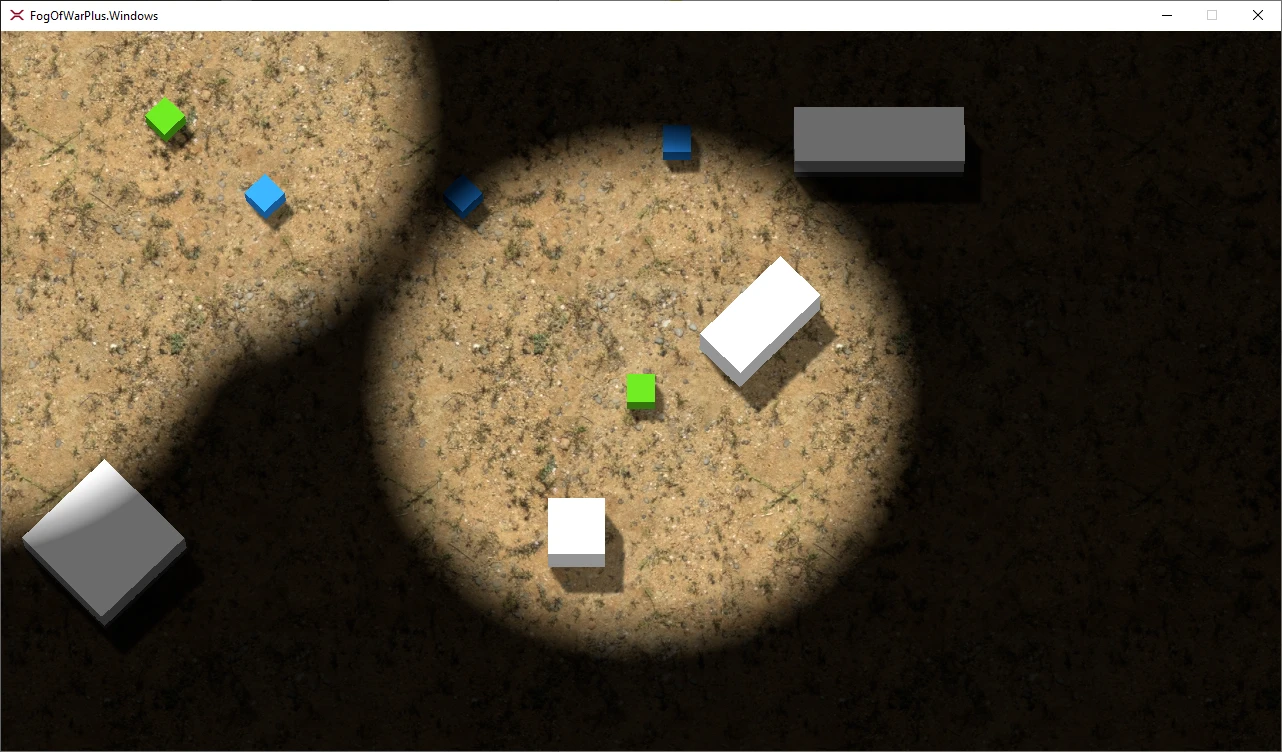 ---
MeetingGraphics
Any comments? You can start 🗨 at GitHub Discussions or Discord.
Edit this page on .